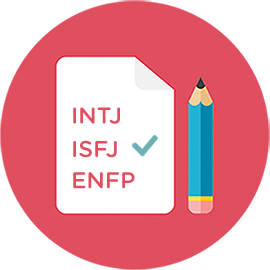 What will I learn?
Your personality analysis (PREMIUM PROFILE) will help you discover how to get the most out of your personality!
Learn how to develop successful relationships in your personal, social and professional life
Learn how to build on your personality strengths and improve your weaknesses!
Unlock your full career and personal development potential!
What is the BMI™ Personality Test?
The BMI Personality Test is the most popular online personality test, taken by over a million people across the world.
It is a scientifically validated, research-backed personality assessment brought to you by Brain Metrics Initiative (BMI™), one of the world leaders in online Intelligence & Personality research.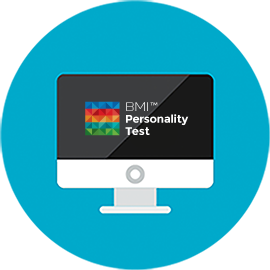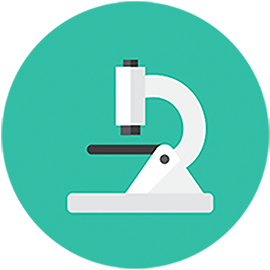 Our Research Team
BMI's research network has a combined total of over 30 years of experience in the field of Intelligence & Personality research.
Our scientific team has developed a unique Personality assessment framework, based on the theory of sixteen personality types (originally developed by Isabel Briggs Myers), combined with BMI's most recent original research findings.