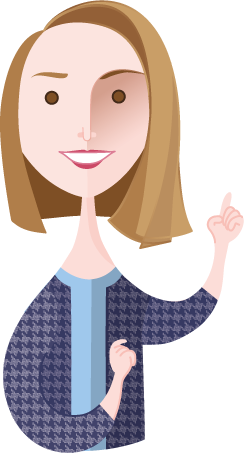 "LEADER"
Ambitious, energetic problem solvers, excellent leaders and firm believers of logical solutions.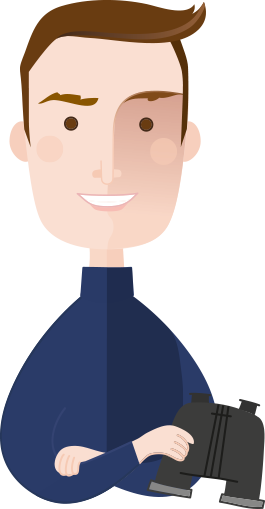 "VISIONARY"
Pioneers, powerful, open-minded and excellent problem solvers, strongly committed to their vision.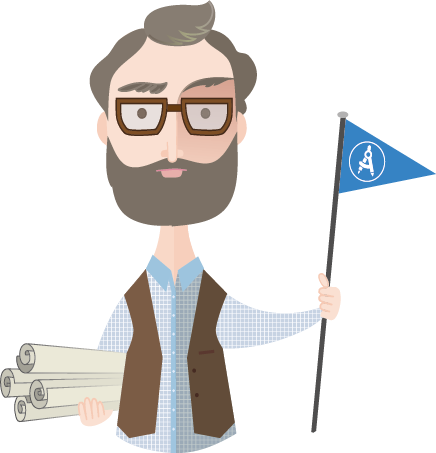 "ARCHITECT"
True visionaries and excellent planners who usually rise into leadership positions.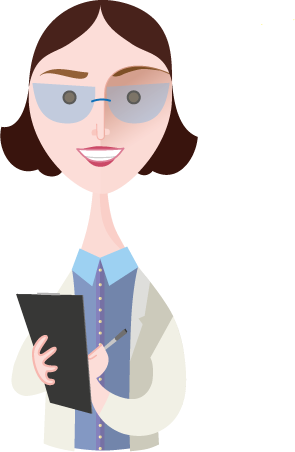 "SCIENTIST"
Independent, efficient and inventive problem solvers who value knowledge highly.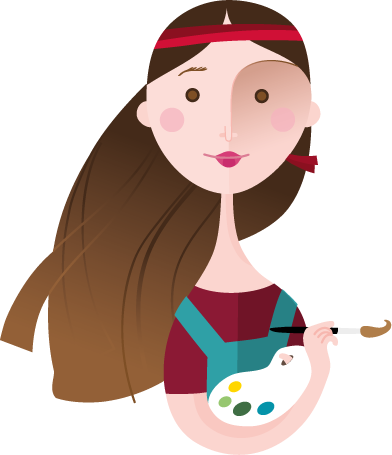 "ARTIST"
True artistic spirits, constantly trying to experience the world and the people around them with all their senses.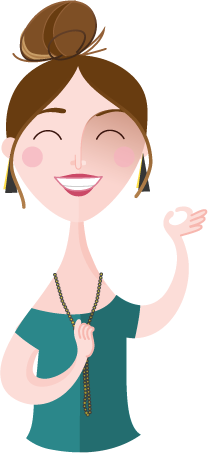 "ENTERTAINER"
People who live for the moment and are able to find enjoyment in everything.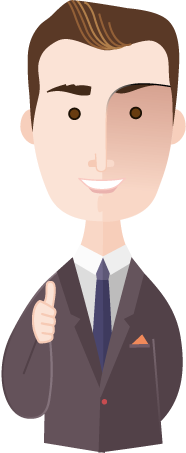 "ACHIEVER"
Hands-on people who prefer to learn through practice rather than theory.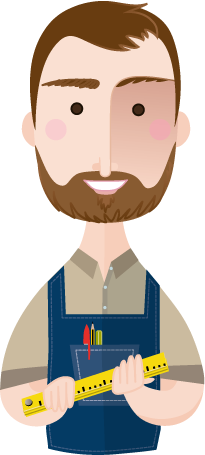 "ARTISAN"
Logic-based troubleshooters, quick and efficient thinkers, incredibly good with their hands.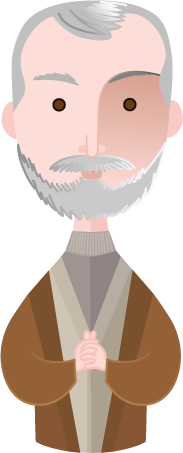 "MENTOR"
Extremely sociable idealists who love guiding people around them.
"MOTIVATOR"
Warm, outgoing idealists, always enthusiastic and energetic about their cause!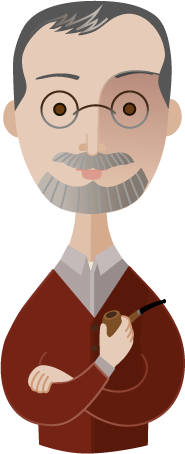 "COUNSELOR"
Compassionate but opinionated listeners whose always insightful advice can prove to be invaluable.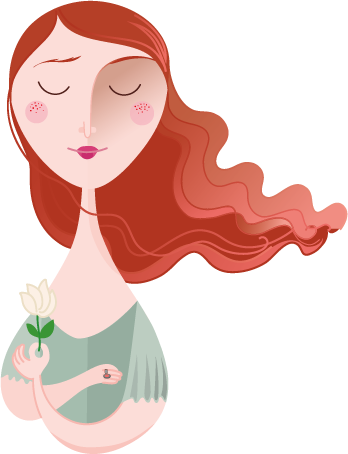 "IDEALIST"
Idealistic, humanitarian dreamers, living in their own world of values, beliefs and ideals.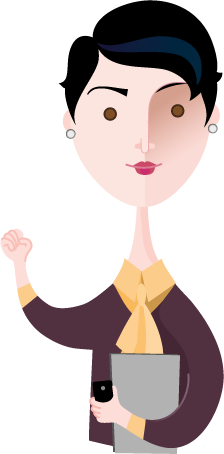 "SUPERVISOR"
Strongly opinionated decision-makers who love order and stability.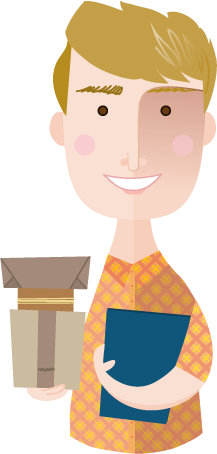 "GIVER"
True extraverts, who love being around people and taking care of them.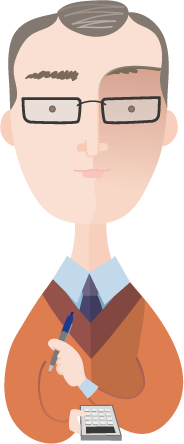 "LOGISTICIAN"
Strongly practical achievers who like to play always by the rules.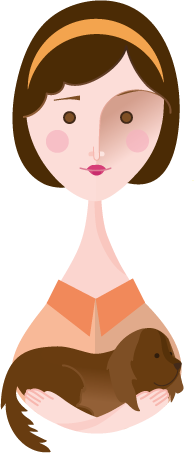 "CARETAKER"
Practical, loyal and compassionate individuals getting pleasure from taking care those in need.